Let us make your next move
Are you moving from one home to another? Is it down the street, across town, or across state? We can help! Don't know where to start? We can help there too! We can provide free quotes and help guide you through the process of a move.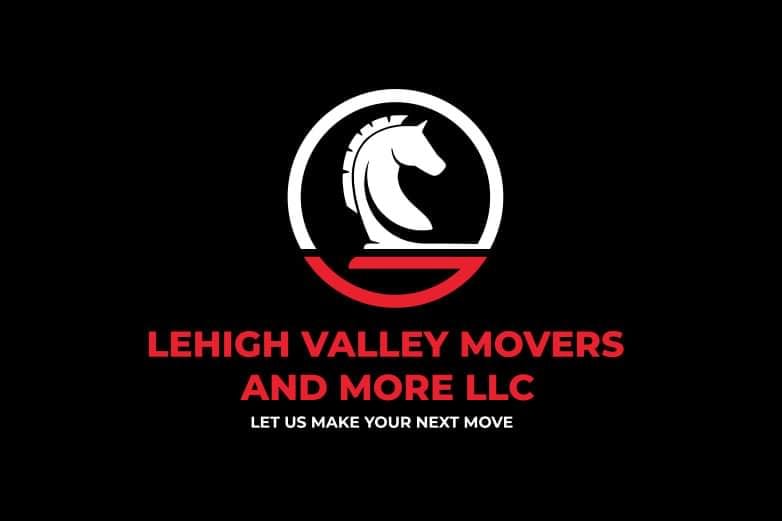 Lehigh Valley Movers and More is a leading residential moving company – we have everything you need to make your move easy. As no two household moves are the same, it's important that you only choose a home moving company with a proven track record to manage your move.
At Lehigh Valley Movers and More, we are better than the average Moving Company. We offer full Household moving solutions, and will be your trusted household moving partner now and for years to come.
We are looking forward to helping you move your belongings from your current home to your new one. Lehigh Valley Movers and More is committed to providing a personal moving plan that meets all our client's needs when it comes to moving. We understand that every household is unique, so we offer a wide range of resources to help you make your move easier. Our moving packages are created with you in mind, and are tailored to your budget, time, and move complexity.
Moving can seem like a daunting task, but our moving process will make it much easier on you. Integrity, great service, a dedicated professional staff, with competitive pricing – let Lehigh Valley Movers and More plan your next move!
Although moving can be stressful and full of unexpected surprises, the final amount that you pay for your move should not surprise you. Let Lehigh Valley Movers and More provide you a free quote to for all your residential moving needs today. The quote will be based on your specific moving requirements and will include the cost of household relocation as well as the services that we will provide to help you complete your move.
We pride ourselves in offering as many resources as possible for your move. We aim to remove the stress from the process and provide you with reliable service. You have the option to choose how much you want to contribute to your move. We also offer many packing options that can help you plan and prepare. You are probably concerned about the cost of moving whether you're moving locally or far away. There are many factors that affect the cost of moving: distance, number of items being moved and packing and unpacking.
We know that moving is stressful enough. To make it as simple and painless as possible, we have provided additional resources to help you including our moving checklist.
It can be hard to know where to begin when planning your residential move. We offer a variety of moving services to meet your individual needs. We can create a customized moving plan that addresses all aspects of your move. Lehigh Valley Movers and More can help you navigate the moving process, from packing and unpacking, to adding-on services such as cleaning up and debris collection.
Do it yourself is very popular because it often saves you money. However, there are certain tasks that should be left to professionals. In many cases, hiring a professional company can prove to be more cost-effective. All expenses associated with a professional move are included in the price. If any items are damaged or lost in transit, the moving company is responsible for making it right.

Lehigh Valley Movers and More offers a range of services to suit your needs, so you can choose whether you need some or a lot of assistance. We do all this with predictable pricing so there is no surprise at the end of your move. This allows you to tailor your household move or relocation to suit your needs and budget.
Our wide selection of moving options allows you to personalize your move.
It is important to have the right equipment and the best practices when hiring moving companies. We have experience in almost every type of move, including home moves, apartment and condo moves, townhouse moves, and high-rise relocations.
Customers can move to and from apartments, single-family houses, retirement communities, dorms and condos. Our movers have the training to protect your belongings.
Do you feel stressed about packing your home before moving? Our full-service packing services include unpacking and packing.
Local moves are the most popular. Local moves are less than 50 miles away and do not cross state borders, unlike long-distance moves. A local move usually takes less than one day, and movers charge per hour.
The moving company may define a long-distance move differently. A long-distance move is generally defined as any move that exceeds 400 miles. Some people believe that a long-distance move can be more than 50-100 miles.
We will meet with you to discuss your moving plans and create a customized plan that suits your needs. You'll get a free estimate so you can understand the cost upfront. Our consultants will ensure that they do not miss any detail in the assessment of your house and belongings so they can offer the best and most cost-effective move possible.
It can be stressful to move, but it doesn't have to be. Our local moving company can assist you whether you are moving long
distances or short distances.